What is
true

comfort?

When it comes to beds, there's no such thing as one-size-fits-all. After all, while most beds are flat, our bodies and spines are not. The Ergolife range adjusts to your shoulders, lumbar and hips. You can even adjust your bed to suit you and your partner's bodies differently.
Choose
your

adjustability…

Tailor your sleep experience to perfection with Beds for Backs. Choose your mattress adjustability to match your preferences and enjoy the sleep you deserve.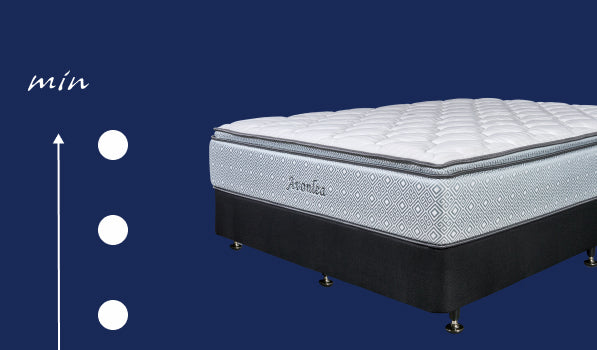 Standard pocket spring mattress
Experience the ultimate in comfort and support with our Standard Pocket Spring Mattress – where every night's sleep is a dream come true.
Shop Now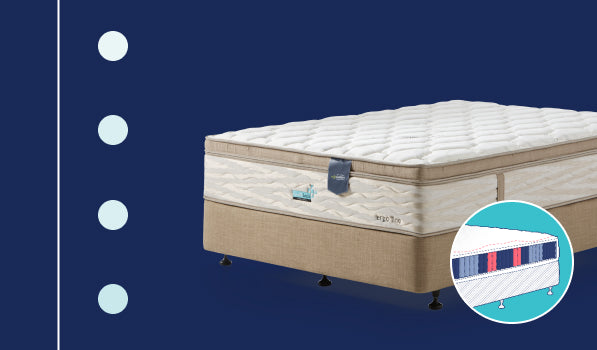 Ergonomic pocket spring mattresses
Discover the pinnacle of personalized comfort and support with our Nine-Zoned Pocket Spring Mattress – designed to cater to every inch of your body for a truly rejuvenating sleep experience.
Shop Now
Full adjustable support mattress
Unleash the power of personalized comfort and support with our Full Adjustable Support Mattress – tailored to your unique needs, so you can enjoy the perfect night's sleep, every night
Shop Now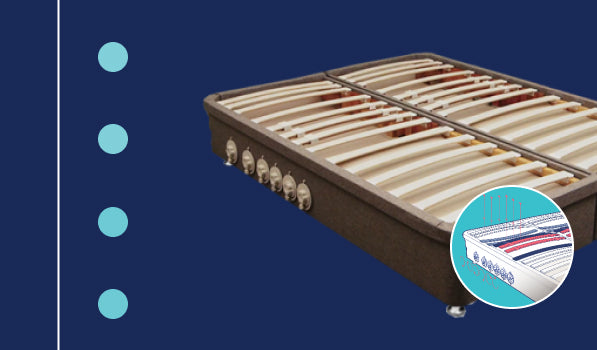 Zero stress bases
Experience the epitome of control and comfort with our Five Adjustable Dial Bed Base – effortlessly customize your sleep position for the ultimate in relaxation and support
Shop Now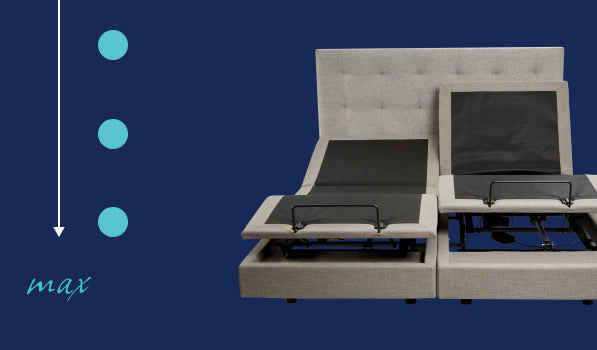 Electric bed bases
Elevate your sleep experience with our Electric Bed Bases – offering effortless adjustments for the perfect sleeping or lounging position at the touch of a button
Shop Now
What our happy customers are saying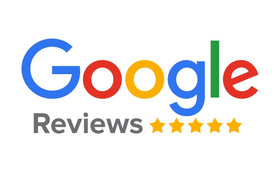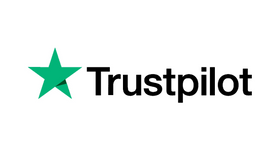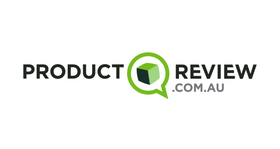 I cannot recommend Bed for Backs highly enough. Their service is excellent especially the service we have received from Rick from the Nunawading branch. He is prompt, courteous and knowledgeable. Thank you Rick your helpful attitude is very rare and much appreciated.

June and Brian
Amazing service from Peter - he sure knows his beds and the contours of our bodies and where the pressure should be. Peter was courteous and polite but most importantly he knows what mattresses to recommend to suit your body.

Thank you Peter - you made my mum's life a lot more pleasant by recommending the right bed to suit her.

Marie Claire
We were surprised and impressed with the level of support and expertise from Rick Morris of Beds-for-backs, Nunawading.
We called to mention we had a small amount of sagging at the edge of a bed that had been purchased about 8 years ago.
Rick offered to come out to our home and quickly diagnosed that there was an issue with our bed and authorised a warranty replacement. That alone was impressive, but then it got better.
My wife has back issues and Rick spent some time with her lying on the bed and making adjustments which included inserting some thin wedges under the mattress to make her spine straight. The result was an immediate increase in comfort.
He demonstrated an eye to identify existing back issues and how to adjust the beds in ways that we never knew existed.
This was all part of the service we enjoyed as their customer. No charge.
Thankyou Rick. We can't imagine getting this service and expertise from any other mattress supplier.

Garry M
UP TO 50% OFF SALE - ACTIVE RANGE & ELECTRIC BASES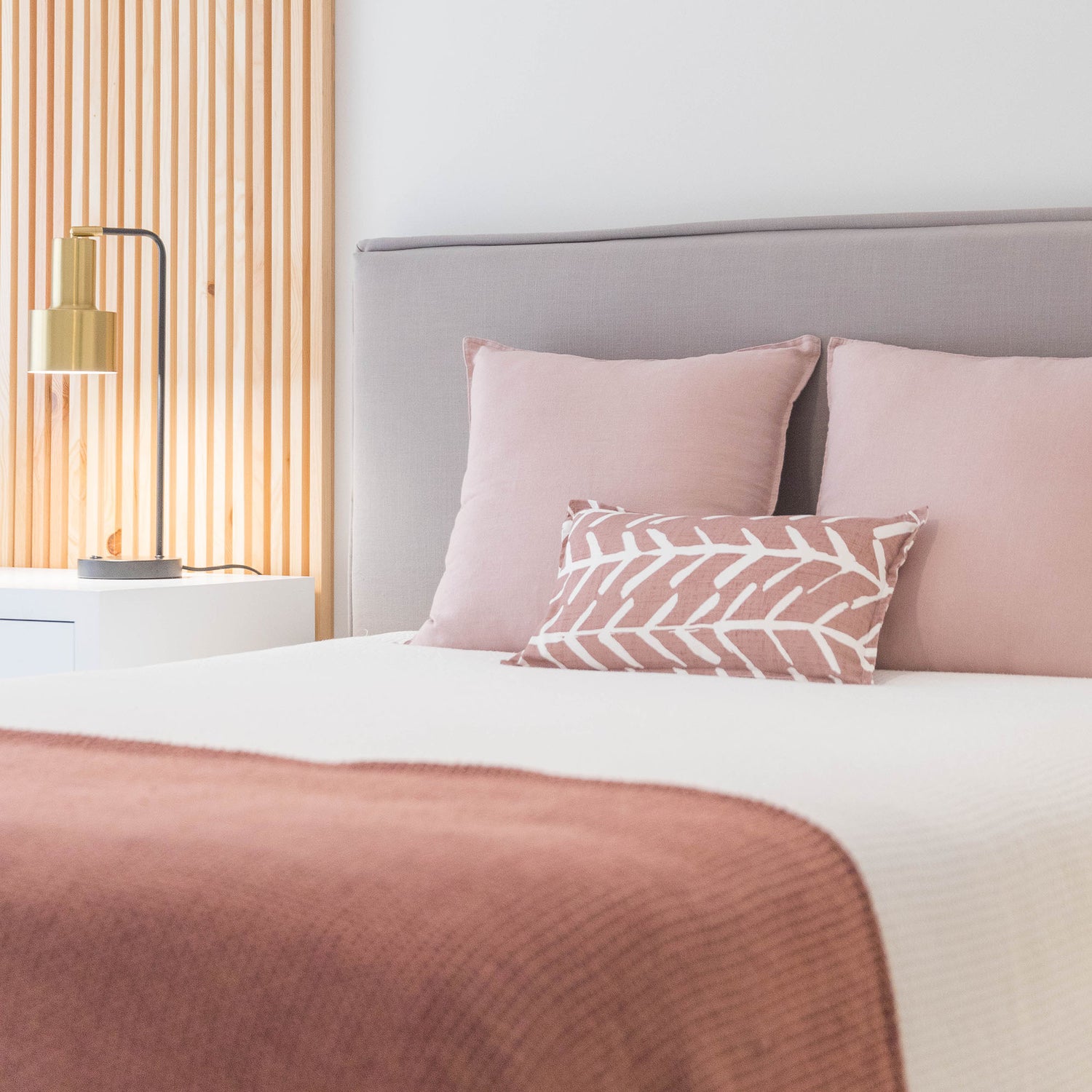 Quick view

Organic Latex - The Natura Mattress

Regular price

From $1,895.00

Regular price

$2,675.00

Sale price

From $1,895.00
Quick view

Ergolife Electric Beds

Regular price

From $1,509.00

Regular price

$3,018.00

Sale price

From $1,509.00
Quick view

Ergonomic Contoured Pillows

Regular price

From $105.00

Regular price

$137.00

Sale price

From $105.00
ergolife range
Ultimate bed bundle

Backed by Science
We developed our Ergolife life range of beds with the University of Melbourne, Macquarie University, RMIT and the Australian Spinal Research Foundation – so you know that your mattress has years of intelligence and innovation under the surface.