Your back is for life.
Beds for Backs is Australia's trusted manufacturer of back-saving beds. For more than 40 years, we've been helping people achieve "true comfort" through our exclusive range of ergonomic, adjustable beds. Scientifically backed and NDIS-approved, our bases and maKresses are customised for your body, your posture and your best night's sleep.
That's why we developed the Ergolife range of beds. To support your sleep with beds ERGONOMICLY shaped TO you. Because when your body is naturally aligned overnight, you can spring into life the next morning.
We're not just here for people with bad backs, aches or pains. Everyone needs more support, whether it's recovering from injury, siJng at a desk all day or just thinking about prevenKon for the years ahead. Everyone deserves a beLer night's sleep.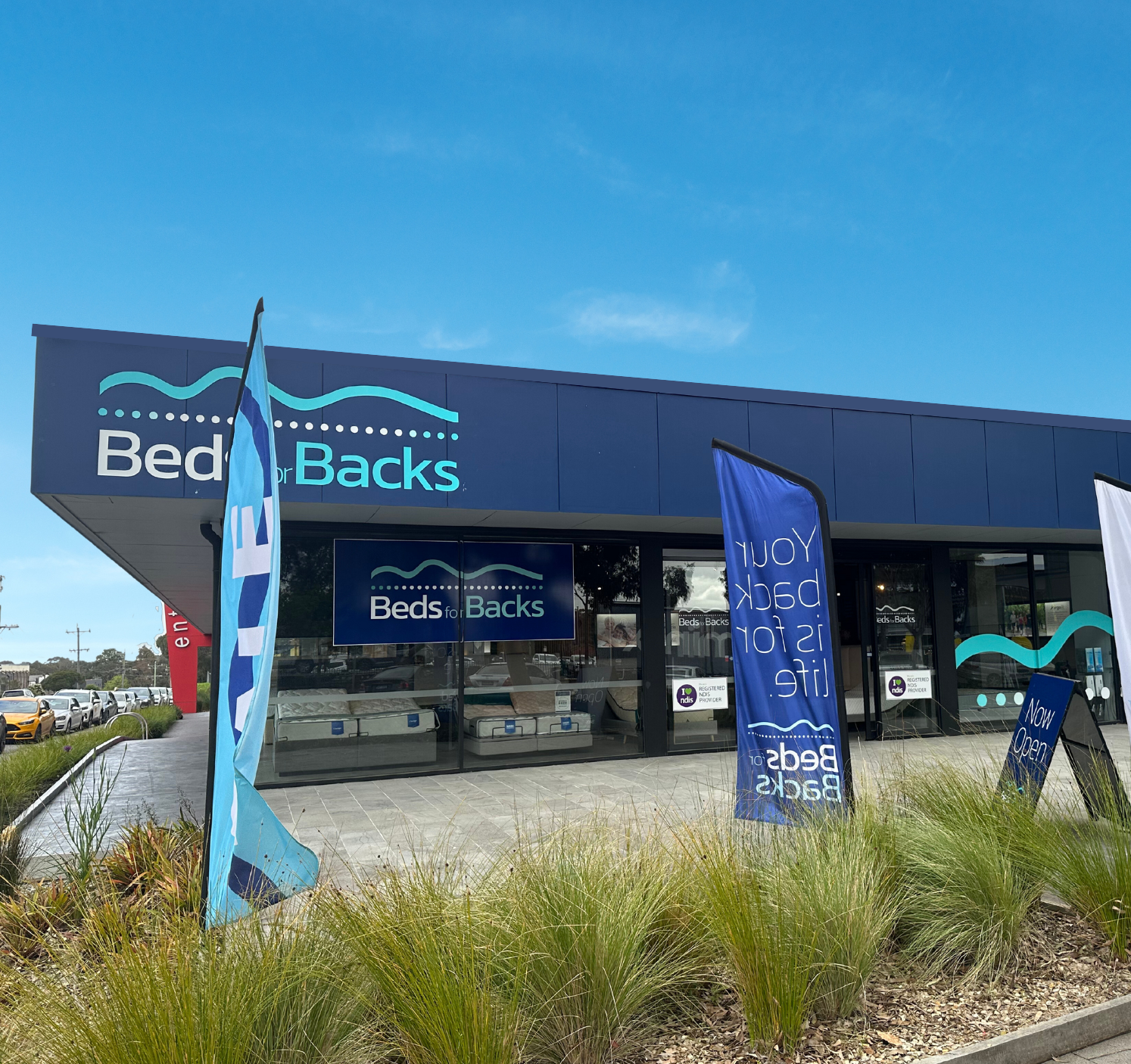 Support your sleep.
For peace of mind. For true comfort.
When your back is properly supported by a bed designed for you, you get a beLer night's sleep – and a beLer day ahead. Our ergonomic beds are engineered to support your body, and engineered for your wellbeing.
Because when the maLress contours to the shape of your shoulders, tummy and hips, there's less stress on your body. Which means you can sleep naturally.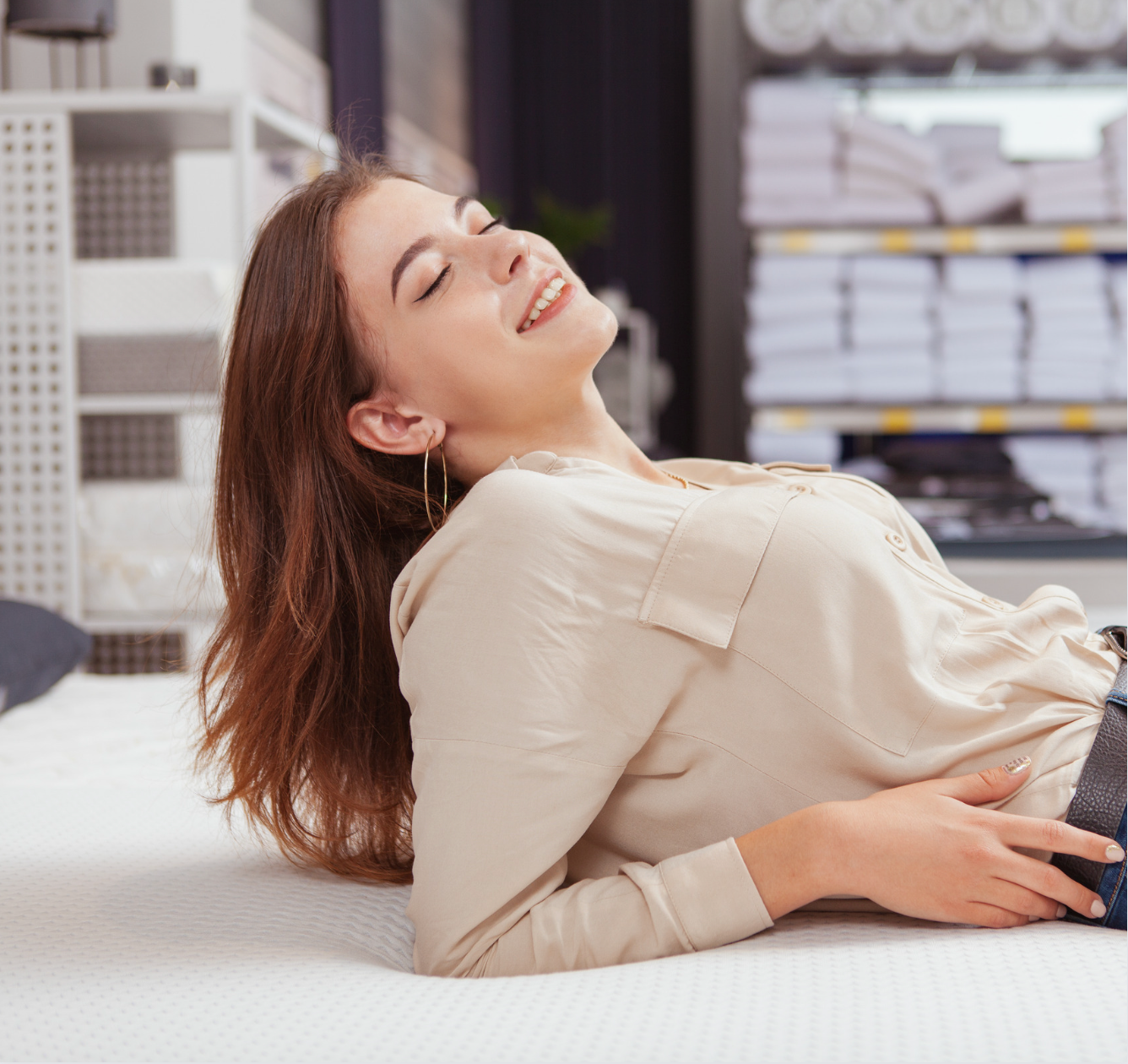 Your body. Your bed.
When it comes to beds, there's no such thing as one-size-fits-all.
ASer all, while most beds are flat, our bodies and spines are not.
As menKoned above, The Ergolife range adjusts to your shoulders, lumbar and hips.
You can even adjust your bed to suit you and your partner's
bodies differently.
Shape the way you sleep. For true comfort.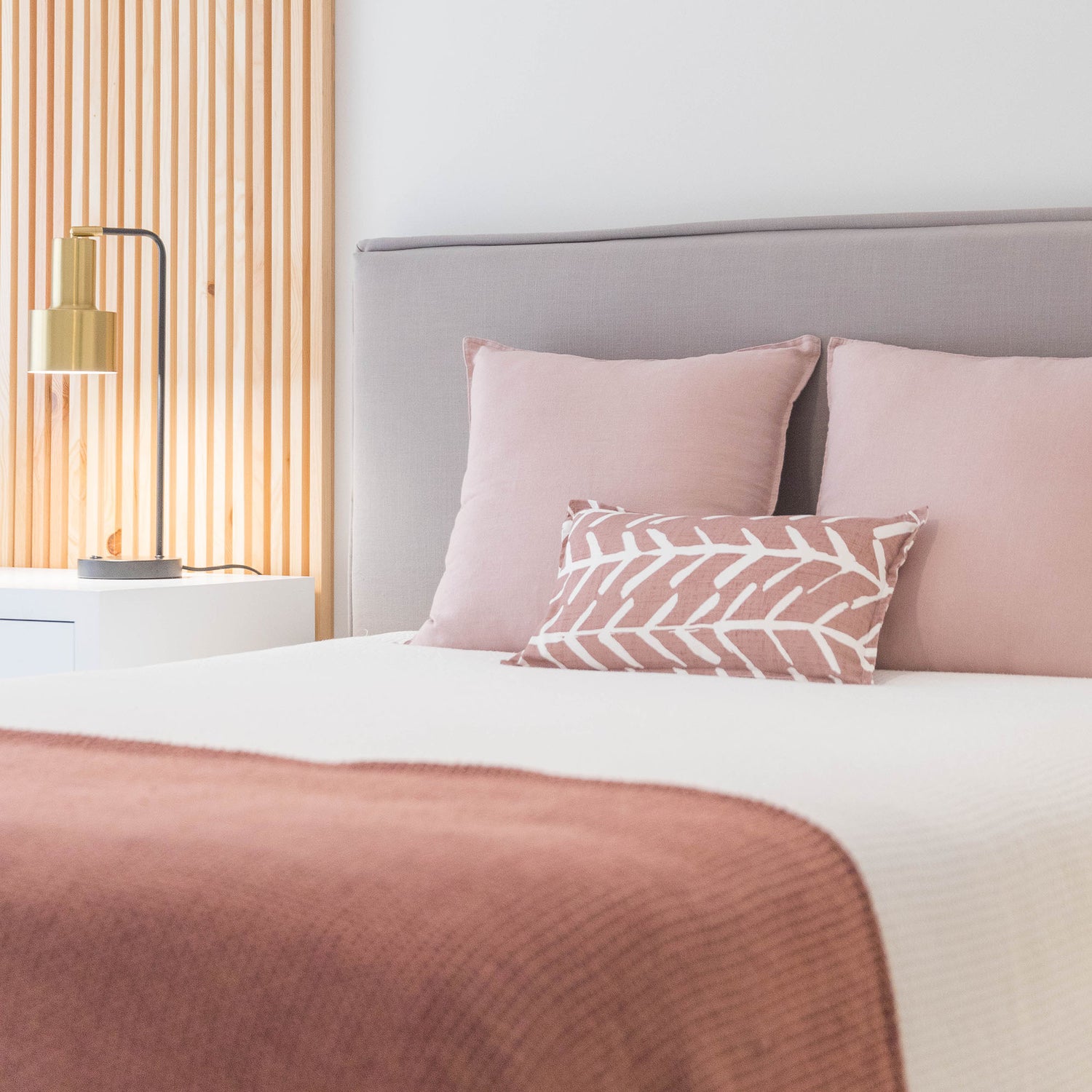 Backed by experts.
The NDIS approves our Ergolife range of maLresses and bases. That means you not only have the confidence to invest in a reputable brand – you'll also be saving money with no GST.
Our beds have been rigorously tested and proven to deliver true comfort, durability, and value for money.
We developed our Ergolife life range of beds with the University of Melbourne, Macquarie University, The Australian Spinal Research FoundaKon, Dorhmann ConsulKng (Ergonomic Experts) and RMIT, so you know that your maLress has years of intelligence, science and innovaKon under the surface. No gimmicks, Just 40+ years of proven results. That's true comfort.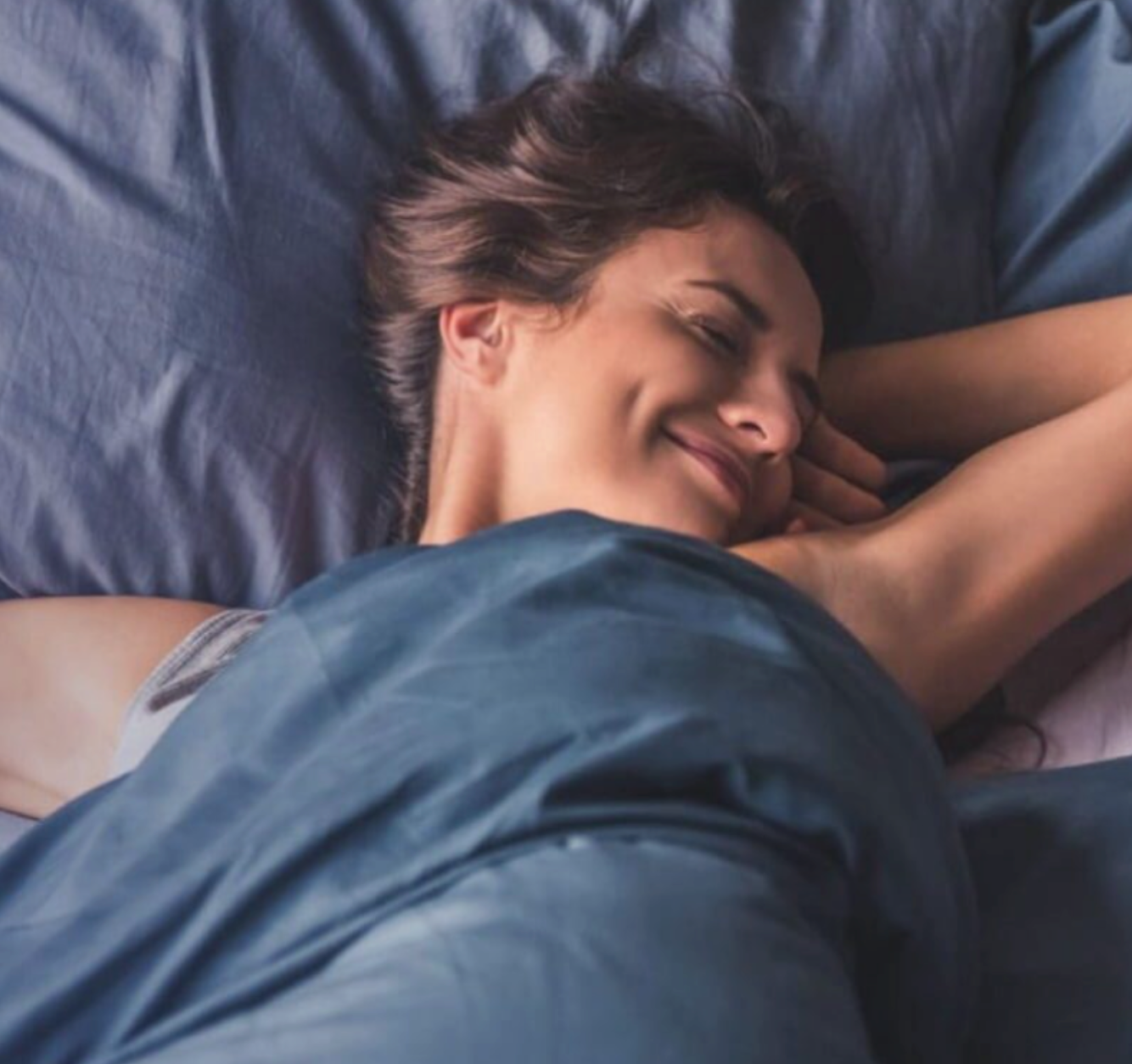 An Australian family business.
Beds for Backs is a two-generaKon family business with more than 30 years of history.
Our founder, Mario Piraino, was a structural engineer who believed he could apply the principles of engineering and ergonomics to beds to deliver more support and a beLer night's sleep.
We're proud to have pioneered ergonomic beds in Australia, and today our beds are sKll designed and manufactured in our Melbourne factory. Knowing your bed is made locally, by people who can answer your quesKons? That's true comfort.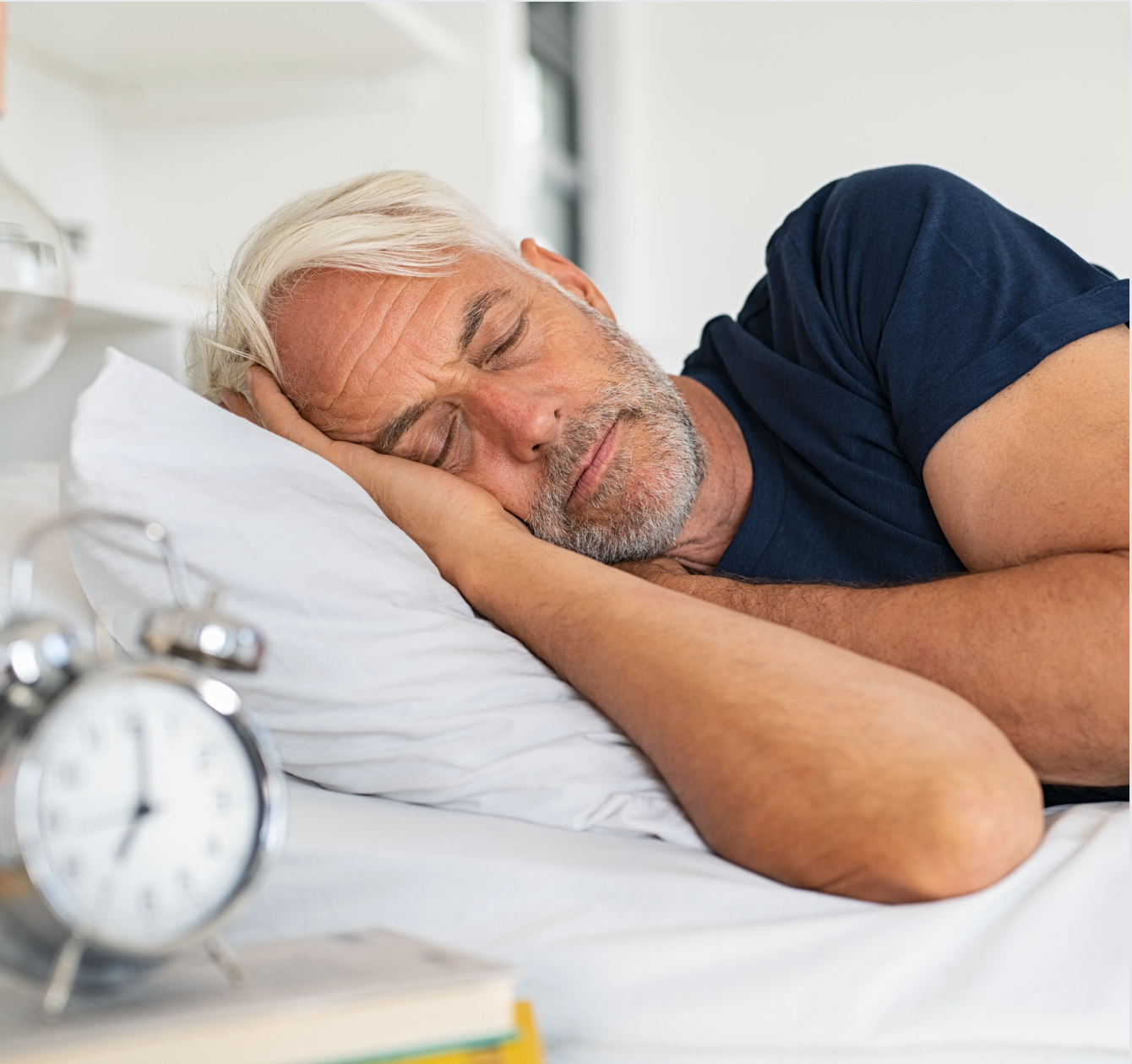 Passionate people, here to help.
We started Beds for Backs with a simple mission: to improve the well-being of Australians by improving the way they sleep.
We're passionate about the difference we can make through our range of beds, which is why we're always available to help. Come into one of our stores to experience the difference an Ergolife bed makes when it's adjusted to you.
You'll find our people are knowledgeable, understanding and ready to help.
We'll even come to your home if you need assistance installing or adjusKng your bed.