Spinal Support Bed Systems P/L
Platform Base
Regular price

$430.00

Sale price

$300.00
Pay in four equal installments
Using a modern contemporary design, our bed bases Made in Melbourne can be used in any bedroom design. We can build bed bases of varying sizes. Whether you want a single mattress base, a double mattress base, a queen mattress base, or a king mattress base, we can make it for you. Also with or Without Drawers....
Matching colors with those of our bedheads brings the bedroom suite together to finish off your preferred design.  Almost all fabrics from Warwick Fabrics and Profile Fabrics can be used.
Single, Long Single and King Single - Available with up to 2 drawers on either side of the bed.
Double, Queen, Split King or Split Super King - Available with up to 4 Drawers.  Thats up to 2 on either side....
Drawers $190 each
Ergonomics in bedding

Ergonomics isn't just for the office; it's a fundamental principle that applies to your sleep as well. At Beds for Backs, we're passionate about crafting ergonomic sleep solutions that align with your body's natural contours. Our beds are engineered to distribute weight evenly, reducing stress on your body during sleep. With decades of research and collaboration with experts, we've created a range of mattresses and bases that promote better sleep, improved health, and overall well-being. Experience the difference that true ergonomic support can make in your nightly rest.
NDIS Approved

We understand that quality sleep is essential for everyone, including those with special needs. That's why Beds for Backs is proud to be an NDIS approved provider for a wide range of products, including beds, adjustable beds, mattresses, recliner chairs, pillows, and mobility aids. We're here to support you in gaining access to the products and services you need to enhance your daily life. Book a Free Consultation with us, and let's discuss how we can assist you in achieving better sleep and overall well-being through NDIS support. Your comfort and quality of life matter to us, and we're here to help make it a reality.
You will be charged a deposit today and the remaining balance before delivery.
Expected release date: Nov 30, 2023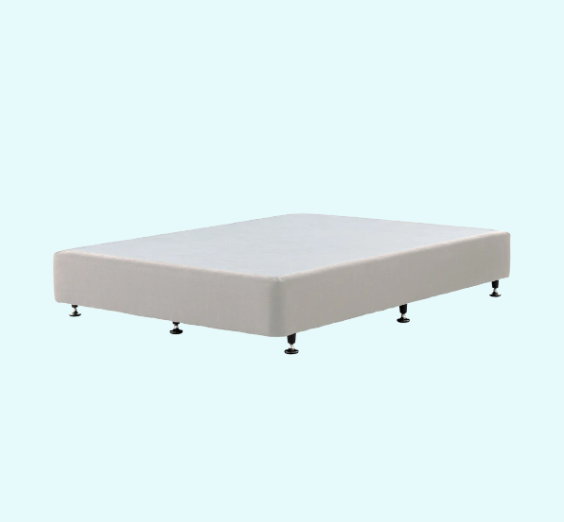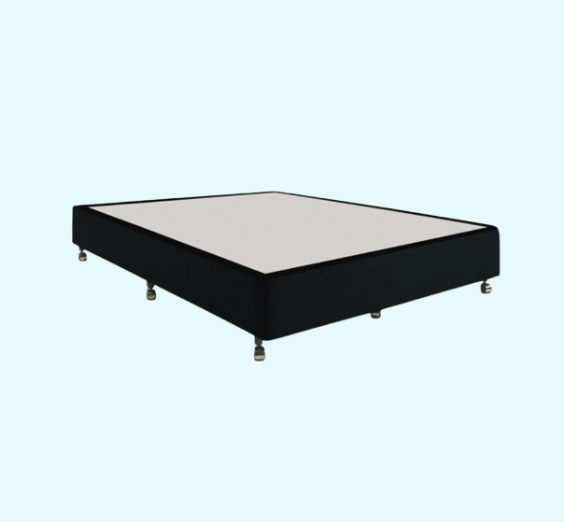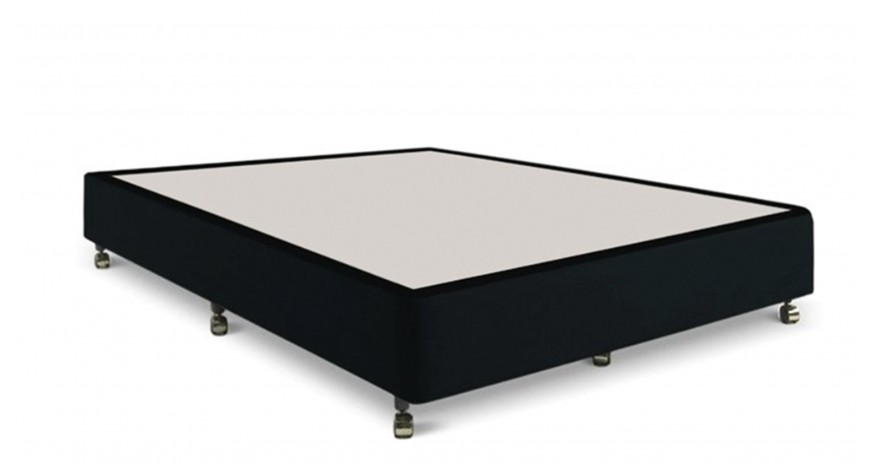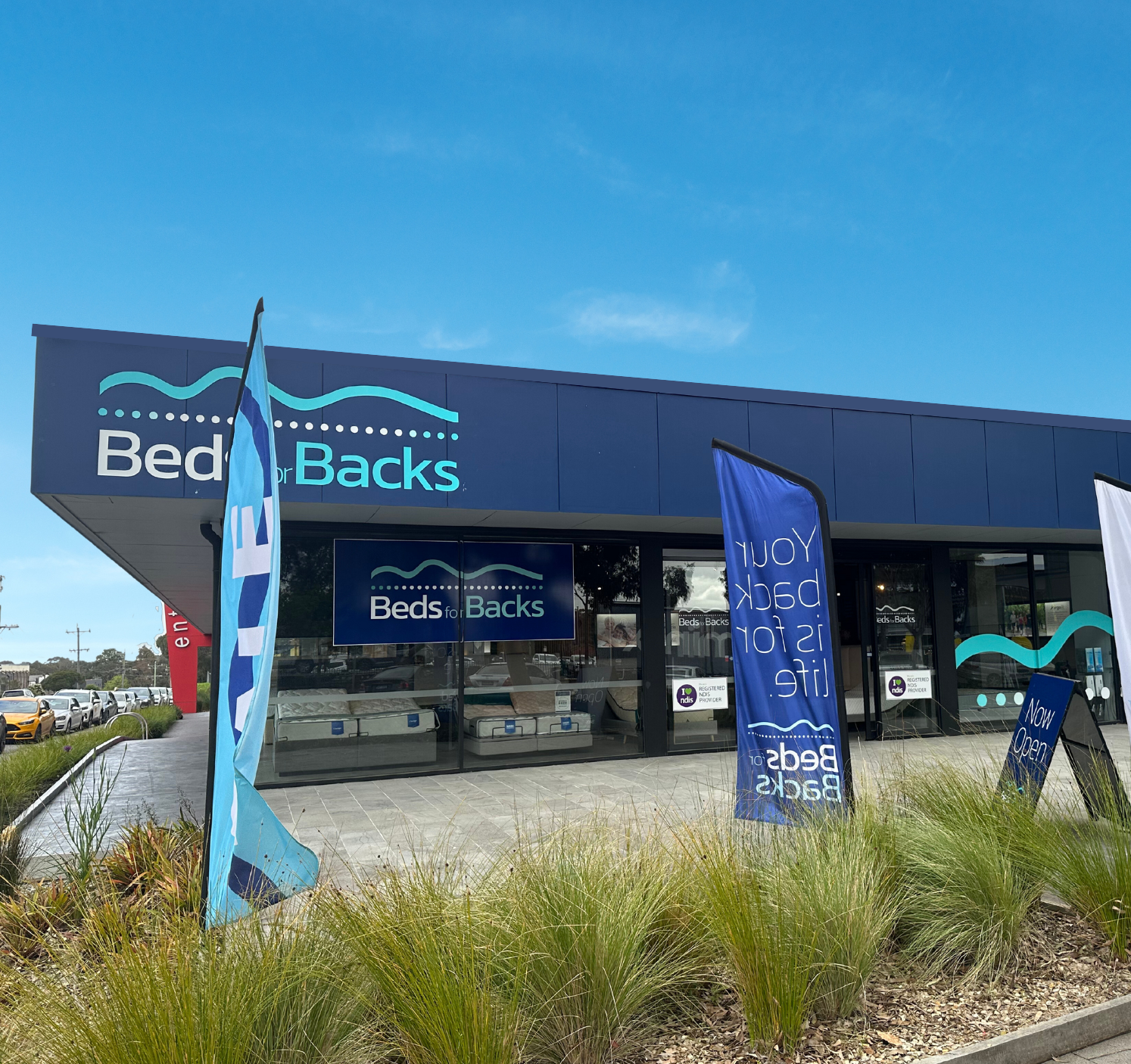 Where True Comfort Meets Personalized Support
Elevate Your Comfort and Health with Beds for Backs
For over 40 years, Beds for Backs has been Australia's trusted source for ergonomically designed beds. Our NDIS-approved Ergolife range offers personalized comfort and support, promoting better sleep and overall well-being. Your back is for life, and we're here to ensure it gets the care it deserves. Visit us to experience the difference at Beds for Backs – because YOUR BACK IS FOR LIFE!"
Discover a world where every night's sleep is a dream come true. Our Ergolife range, meticulously engineered for natural alignment and stress relief, ensures you wake up refreshed and ready to tackle the day.
No two bodies are the same, which is why our adjustable beds cater to your unique needs, providing personalized comfort. Backed by the NDIS and developed in collaboration with esteemed institutions, our beds combine over 40 years of proven expertise with the latest in science and innovation. As an Australian family business, we take pride in locally designing and manufacturing our beds, offering you genuine comfort and support.
Our passion extends beyond beds; it's about enhancing the well-being of Australians through better sleep. Our knowledgeable and empathetic team is always here to assist you, whether in our stores or in the comfort of your home. We're happy to help with installation or adjustments to ensure your bed is tailored to you. With Beds for Backs, you're not just getting a bed; you're investing in your health, well-being, and a lifetime of better sleep. Experience the difference at Beds for Backs – because YOUR BACK IS FOR LIFE!
FAQs
IS DELIVERY FREE? HOW MUCH DO YOU CHARGE FOR DELIVERY?

Delivery fee is impacted by the size of the mattress and whether two persons are required. Please call the store for the exact delivery cost. Generallt for Mattress and Base with setup, $95. Melbourne Metro Area.
HOW LONG WILL IT TAKE FOR MY ORDER TO ARRIVE?

As we hand manufacture most of our items at our factory in Campbellfield, Victoria, we try to promise delivery, within 4 weeks. Subject to materials availability.
DO YOU HAVE A RISK FREE TRIAL PERIOD? WHAT IF I CHANGE MY MIND OR DON'T LIKE THE MATTRESS I BOUGHT?

We offer a 60 Night Happiness Guarantee with all Ergolife Mattresses and Bases, so you have 60 nights to decide if your purchase is the perfect match – if you're not happy with it you can easily adjust or replace it. *
WARRANTY DETAILS? HOW LONG IS THE WARRANTY PERIOD ON MY PURCHASE?

All our Ergolife products carry a warranty period that last for –

1-sided mattresses, Prorata Warranty of 7 years
2- sided mattresses, Prorata warranty of 12 years.

For Ergolife Bases – 10 year Prorata Warranty.

All other products - Please contact our customer service department for further details.
WHAT IS ERGONOMICS?

Ergonomics is the science of designing products to suit and fit people and their lifestyles, focusing on improving interactions with every day products.

Ergonomically designed beds apply known and tested ergonomic principles to the design and development of beds. Such beds are engineered to relieve stress on the body by distributing weight and supporting the natural alignment of an individual during sleep.